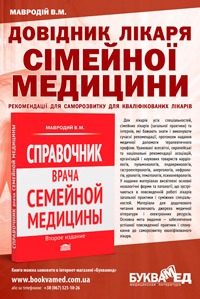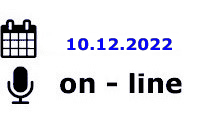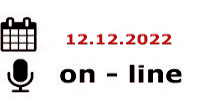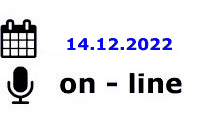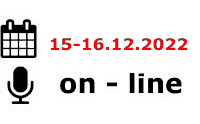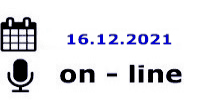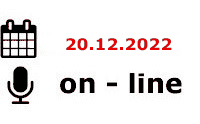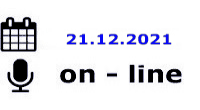 ---
СІМЕЙНІ ЛІКАРІ ТА ТЕРАПЕВТИ
---
НЕВРОЛОГИ, НЕЙРОХІРУРГИ, ЛІКАРІ ЗАГАЛЬНОЇ ПРАКТИКИ, СІМЕЙНІ ЛІКАРІ
---
КАРДІОЛОГИ, СІМЕЙНІ ЛІКАРІ, РЕВМАТОЛОГИ, НЕВРОЛОГИ, ЕНДОКРИНОЛОГИ
---
СТОМАТОЛОГИ
---
ІНФЕКЦІОНІСТИ, СІМЕЙНІ ЛІКАРІ, ПЕДІАТРИ, ГАСТРОЕНТЕРОЛОГИ, ГЕПАТОЛОГИ
---
ТРАВМАТОЛОГИ
---
ОНКОЛОГИ, (ОНКО-ГЕМАТОЛОГИ, ХІМІОТЕРАПЕВТИ, МАМОЛОГИ, ОНКО-ХІРУРГИ)
---
ЕНДОКРИНОЛОГИ, СІМЕЙНІ ЛІКАРІ, ПЕДІАТРИ, КАРДІОЛОГИ ТА ІНШІ СПЕЦІАЛІСТИ
---
ПЕДІАТРИ ТА СІМЕЙНІ ЛІКАРІ
---
АНЕСТЕЗІОЛОГИ, ХІРУРГИ
"News of medicine and pharmacy" №15-16 (775-777), 2021
Делирий в неврологической практике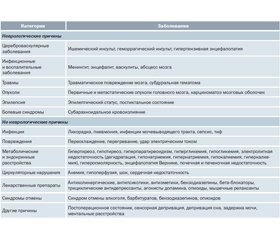 Authors:

Дубенко О.Е., Никонов В.В. Харьковская медицинская академия последипломного образования, г. Харьков, Украина



Categories:

Neurology



Sections:

Specialist manual
Термин «делирий» введен в медицинскую литературу, по одним данным, в I веке до н.э. и происходит от латинского глагола delilare, что означает дословно «выходить из себя». По другим данным, термин «делирий» введен древнеримским ученым по имени Корнелий Цельс в I веке н.э. и происходит от латинских терминов delirium — «безумие, бред»; deliro — «безумствую, брежу». Однако с самого начала термин «делирий» использовался как синоним сумасшествия, безумия, спутанности сознания [1].
В современном понимании делирий утратил прежнее значение как исключительно психопатологическое состояние и расценивается, скорее, как острая недостаточность мозга вследствие диффузного нарушения метаболизма. Клиническое значение делирия состоит в том, что он связан ...
For the full article you need to subscribe to the magazine.
Bibliography
Список литературы находится в редакции