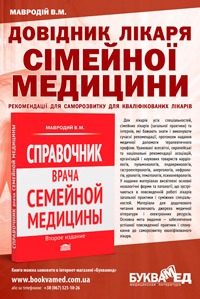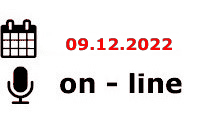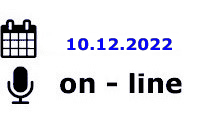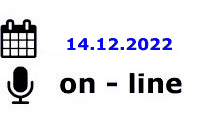 ---
СІМЕЙНІ ЛІКАРІ ТА ТЕРАПЕВТИ
---
НЕВРОЛОГИ, НЕЙРОХІРУРГИ, ЛІКАРІ ЗАГАЛЬНОЇ ПРАКТИКИ, СІМЕЙНІ ЛІКАРІ
---
КАРДІОЛОГИ, СІМЕЙНІ ЛІКАРІ, РЕВМАТОЛОГИ, НЕВРОЛОГИ, ЕНДОКРИНОЛОГИ
---
СТОМАТОЛОГИ
---
ІНФЕКЦІОНІСТИ, СІМЕЙНІ ЛІКАРІ, ПЕДІАТРИ, ГАСТРОЕНТЕРОЛОГИ, ГЕПАТОЛОГИ
---
ТРАВМАТОЛОГИ
---
ОНКОЛОГИ, (ОНКО-ГЕМАТОЛОГИ, ХІМІОТЕРАПЕВТИ, МАМОЛОГИ, ОНКО-ХІРУРГИ)
---
ЕНДОКРИНОЛОГИ, СІМЕЙНІ ЛІКАРІ, ПЕДІАТРИ, КАРДІОЛОГИ ТА ІНШІ СПЕЦІАЛІСТИ
---
ПЕДІАТРИ ТА СІМЕЙНІ ЛІКАРІ
---
АНЕСТЕЗІОЛОГИ, ХІРУРГИ
"News of medicine and pharmacy" №14 (774), 2021
Казуистические маски инфаркта миокарда: постинфекционный, сепсис-ассоциированный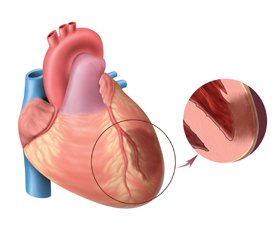 Authors:

Мальцева Л.А. (1), Никонов В.В. (2), Казимирова Н.А. (1), Лопата А.А. (1) (1) — ГУ «Днепропетровская медицинская академия МЗ Украины», г. Днепр, Украина (2) — Харьковская медицинская академия последипломного образования, г. Харьков, Украина



Categories:

Cardiology



Sections:

Specialist manual
Целью обзора является представление хронологической последовательности действий для разработки универсальных дефиниций инфаркта миокарда, новых идей для улучшения скрининга постинфекционного и сепсис-ассоциированного инфаркта миокарда — казуистических масок инфаркта миокарда.
В конце XIX века посмертные исследования организма показали возможную связь между тромботической окклюзией коронарной артерии и инфарктом миокарда [1]. Однако только в начале XX века появились первые клинические описания, демонстрирующие связь между образованием тромба в коронарной артерии и связанными с ним клиническими особенностями. Прошло значительное время, прежде чем было достигнуто общее клиническое признание этой сущности, отчасти благодаря результатам вскрытий, которые выявили наличие тромбов в коронарных артериях у 31 % умерших с инфарктом миокарда. За ...
For the full article you need to subscribe to the magazine.
Bibliography
Список литературы находится в редакции