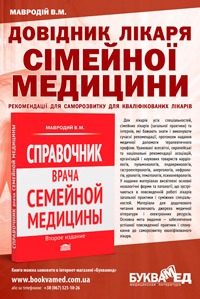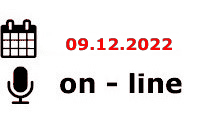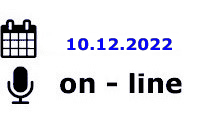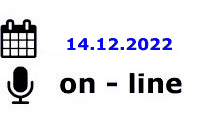 ---
СІМЕЙНІ ЛІКАРІ ТА ТЕРАПЕВТИ
---
НЕВРОЛОГИ, НЕЙРОХІРУРГИ, ЛІКАРІ ЗАГАЛЬНОЇ ПРАКТИКИ, СІМЕЙНІ ЛІКАРІ
---
КАРДІОЛОГИ, СІМЕЙНІ ЛІКАРІ, РЕВМАТОЛОГИ, НЕВРОЛОГИ, ЕНДОКРИНОЛОГИ
---
СТОМАТОЛОГИ
---
ІНФЕКЦІОНІСТИ, СІМЕЙНІ ЛІКАРІ, ПЕДІАТРИ, ГАСТРОЕНТЕРОЛОГИ, ГЕПАТОЛОГИ
---
ТРАВМАТОЛОГИ
---
ОНКОЛОГИ, (ОНКО-ГЕМАТОЛОГИ, ХІМІОТЕРАПЕВТИ, МАМОЛОГИ, ОНКО-ХІРУРГИ)
---
ЕНДОКРИНОЛОГИ, СІМЕЙНІ ЛІКАРІ, ПЕДІАТРИ, КАРДІОЛОГИ ТА ІНШІ СПЕЦІАЛІСТИ
---
ПЕДІАТРИ ТА СІМЕЙНІ ЛІКАРІ
---
АНЕСТЕЗІОЛОГИ, ХІРУРГИ
"News of medicine and pharmacy" №14 (774), 2021
Чрезвычайная ситуация и катастрофа глазами нематематика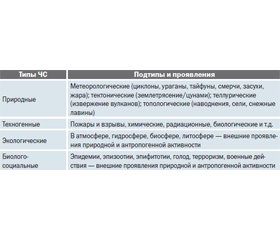 Authors:

Мирошниченко В.П. ГУ «Запорожская медицинская академия последипломного образования МЗ Украины», г. Запорожье, Украина



Sections:

Specialist manual
Введение
Чрезвычайные ситуации и катастрофы постоянно сопровождают природу и социум. За последние 20 лет за счет экстремальных погодных явлений во всем мире погибло почти 500 тысяч человек. Экономический ущерб составил приблизительно $3,54 трлн. Только в 2020 году, с 1 января по 17 июля, зафиксировано 18 природных катаклизмов, среди которых — эпидемия коронавирусной инфекции, которая уже унесла из жизни более 800 тысяч человек, к концу года — более 1 млн. Вероятный ущерб от природных и техногенных катастроф за текущий год эксперты подсчитали и оценили в $584 млрд [1, 2].
Для написания данной работы использовались самые разные источники: научные статьи, учебные пособия, современные ...
For the full article you need to subscribe to the magazine.
Bibliography
Список литературы находится в редакции