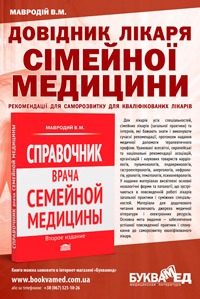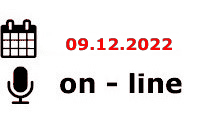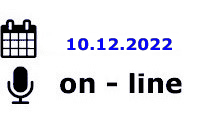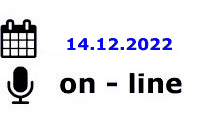 ---
СІМЕЙНІ ЛІКАРІ ТА ТЕРАПЕВТИ
---
НЕВРОЛОГИ, НЕЙРОХІРУРГИ, ЛІКАРІ ЗАГАЛЬНОЇ ПРАКТИКИ, СІМЕЙНІ ЛІКАРІ
---
КАРДІОЛОГИ, СІМЕЙНІ ЛІКАРІ, РЕВМАТОЛОГИ, НЕВРОЛОГИ, ЕНДОКРИНОЛОГИ
---
СТОМАТОЛОГИ
---
ІНФЕКЦІОНІСТИ, СІМЕЙНІ ЛІКАРІ, ПЕДІАТРИ, ГАСТРОЕНТЕРОЛОГИ, ГЕПАТОЛОГИ
---
ТРАВМАТОЛОГИ
---
ОНКОЛОГИ, (ОНКО-ГЕМАТОЛОГИ, ХІМІОТЕРАПЕВТИ, МАМОЛОГИ, ОНКО-ХІРУРГИ)
---
ЕНДОКРИНОЛОГИ, СІМЕЙНІ ЛІКАРІ, ПЕДІАТРИ, КАРДІОЛОГИ ТА ІНШІ СПЕЦІАЛІСТИ
---
ПЕДІАТРИ ТА СІМЕЙНІ ЛІКАРІ
---
АНЕСТЕЗІОЛОГИ, ХІРУРГИ
"News of medicine and pharmacy" №11 (765), 2021
За что дали Шнобеля в 2021 году: лауреаты 31-й Шнобелевской премии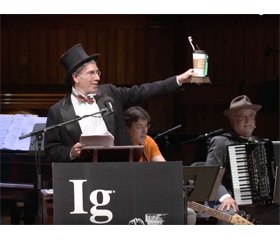 Шнобелевская премия — пародия на международную награду, Нобелевскую премию. Ее, а также 10 трлн зимбабвийских долларов вручает юмористический журнал «Annals of Improbable Research» за «достижения, которые заставляют сначала засмеяться, а потом — задуматься». Цель премии — привлечь внимание и подстегнуть интерес людей к науке, медицине и технологиям. В 2021 году премия вручалась уже в 31-й раз, и, как и в 2020 году, церемония прошла онлайн из-за пандемии. Главной темой 2021 года стала инженерия. Церемония началась с традиционной мини-оперы: дети в соответствии с тематикой вечера строили небольшие подвесные мосты между спорящими взрослыми.
Медицина
Рассмотрим, какой вклад в науку сделало исследование — победитель этого года.
Приз ...
For the full article you need to subscribe to the magazine.