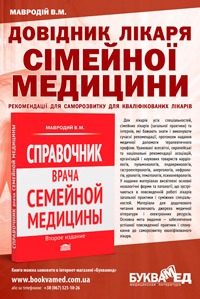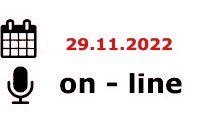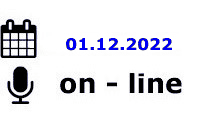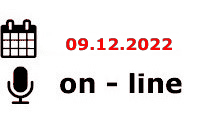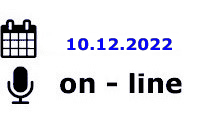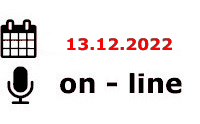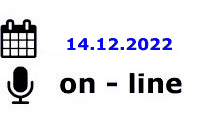 ---
СІМЕЙНІ ЛІКАРІ ТА ТЕРАПЕВТИ
---
НЕВРОЛОГИ, НЕЙРОХІРУРГИ, ЛІКАРІ ЗАГАЛЬНОЇ ПРАКТИКИ, СІМЕЙНІ ЛІКАРІ
---
КАРДІОЛОГИ, СІМЕЙНІ ЛІКАРІ, РЕВМАТОЛОГИ, НЕВРОЛОГИ, ЕНДОКРИНОЛОГИ
---
СТОМАТОЛОГИ
---
ІНФЕКЦІОНІСТИ, СІМЕЙНІ ЛІКАРІ, ПЕДІАТРИ, ГАСТРОЕНТЕРОЛОГИ, ГЕПАТОЛОГИ
---
ТРАВМАТОЛОГИ
---
ОНКОЛОГИ, (ОНКО-ГЕМАТОЛОГИ, ХІМІОТЕРАПЕВТИ, МАМОЛОГИ, ОНКО-ХІРУРГИ)
---
ЕНДОКРИНОЛОГИ, СІМЕЙНІ ЛІКАРІ, ПЕДІАТРИ, КАРДІОЛОГИ ТА ІНШІ СПЕЦІАЛІСТИ
---
ПЕДІАТРИ ТА СІМЕЙНІ ЛІКАРІ
---
АНЕСТЕЗІОЛОГИ, ХІРУРГИ
"News of medicine and pharmacy" №6 (758), 2021
Спаситель человечества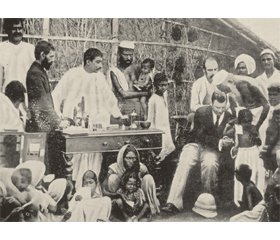 В конце июля 1892 года 32-летний исследователь Хавкин остался у разбитого корыта. Внешне все в его жизни выглядело совсем неплохо: он благополучно избежал преследований одесской полиции, отбился от массированного давления с требованием выкреститься, мигрировал в Париж, получил работу в самом передовом научно-медицинском центре того времени — Пастеровском институте, рядом работал его учитель и наставник Мечников, который, казалось, всю жизнь занимался только тем, что выручал его из самых тяжелых передряг, поддерживал, вытаскивал, отряхивал и ставил обратно на прямую дорогу. Вот только мечта Хавкина треснула и рассыпалась, та мечта, которая и составляла его жизненный стержень.
Хавкин хотел создать холерную вакцину. Он вроде следовал ...
For the full article you need to subscribe to the magazine.
Bibliography
Список литературы находится в редакции