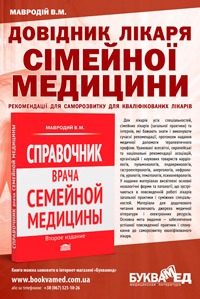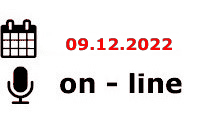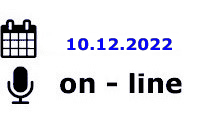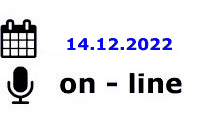 ---
СІМЕЙНІ ЛІКАРІ ТА ТЕРАПЕВТИ
---
НЕВРОЛОГИ, НЕЙРОХІРУРГИ, ЛІКАРІ ЗАГАЛЬНОЇ ПРАКТИКИ, СІМЕЙНІ ЛІКАРІ
---
КАРДІОЛОГИ, СІМЕЙНІ ЛІКАРІ, РЕВМАТОЛОГИ, НЕВРОЛОГИ, ЕНДОКРИНОЛОГИ
---
СТОМАТОЛОГИ
---
ІНФЕКЦІОНІСТИ, СІМЕЙНІ ЛІКАРІ, ПЕДІАТРИ, ГАСТРОЕНТЕРОЛОГИ, ГЕПАТОЛОГИ
---
ТРАВМАТОЛОГИ
---
ОНКОЛОГИ, (ОНКО-ГЕМАТОЛОГИ, ХІМІОТЕРАПЕВТИ, МАМОЛОГИ, ОНКО-ХІРУРГИ)
---
ЕНДОКРИНОЛОГИ, СІМЕЙНІ ЛІКАРІ, ПЕДІАТРИ, КАРДІОЛОГИ ТА ІНШІ СПЕЦІАЛІСТИ
---
ПЕДІАТРИ ТА СІМЕЙНІ ЛІКАРІ
---
АНЕСТЕЗІОЛОГИ, ХІРУРГИ
"News of medicine and pharmacy" №5 (757), 2021
Улюблена сторінка
Нил Доналд Уолш
Цитаты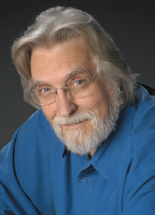 Нил Доналд Уолш — американский писатель, автор книг-бестселлеров «Беседы с Богом», «Дружба с Богом», «Единение с Богом» и других работ. Уолш опубликовал свои записи под названием «Беседы с Богом. Необычный диалог». Некоторое время спустя вышли вторая и третья книги с таким же названием. Это издание имело в Америке большой успех: 130 недель оно держалось в списке бестселлеров «New York Times». После «Бесед с Богом» были опубликованы книги «Дружба с Богом» и «Единение с Богом», пользовавшиеся у читателей не меньшим успехом. Писатель живет с женой Нэнси на юге штата Орегон.
* «Когда ты думаешь, говоришь и действуешь исходя из ...
For the full article you need to subscribe to the magazine.