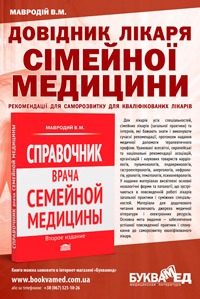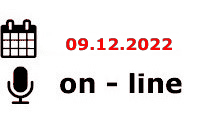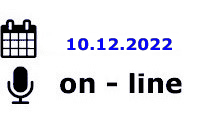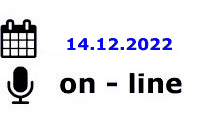 ---
СІМЕЙНІ ЛІКАРІ ТА ТЕРАПЕВТИ
---
НЕВРОЛОГИ, НЕЙРОХІРУРГИ, ЛІКАРІ ЗАГАЛЬНОЇ ПРАКТИКИ, СІМЕЙНІ ЛІКАРІ
---
КАРДІОЛОГИ, СІМЕЙНІ ЛІКАРІ, РЕВМАТОЛОГИ, НЕВРОЛОГИ, ЕНДОКРИНОЛОГИ
---
СТОМАТОЛОГИ
---
ІНФЕКЦІОНІСТИ, СІМЕЙНІ ЛІКАРІ, ПЕДІАТРИ, ГАСТРОЕНТЕРОЛОГИ, ГЕПАТОЛОГИ
---
ТРАВМАТОЛОГИ
---
ОНКОЛОГИ, (ОНКО-ГЕМАТОЛОГИ, ХІМІОТЕРАПЕВТИ, МАМОЛОГИ, ОНКО-ХІРУРГИ)
---
ЕНДОКРИНОЛОГИ, СІМЕЙНІ ЛІКАРІ, ПЕДІАТРИ, КАРДІОЛОГИ ТА ІНШІ СПЕЦІАЛІСТИ
---
ПЕДІАТРИ ТА СІМЕЙНІ ЛІКАРІ
---
АНЕСТЕЗІОЛОГИ, ХІРУРГИ
"News of medicine and pharmacy" №1 (745), 2021
Великие ученые, спасшие миллионы жизней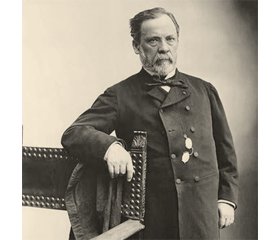 Сейчас в связи с COVID-19 вакцины стали широко обсуждаемой темой. Многие начали понимать, насколько сложно их создание. Вспомним о тех, кто их создавал и благодаря кому было спасено огромное количество жизней. Все они повлияли на мир и сделали его лучше.
Морис Ральф Хиллеман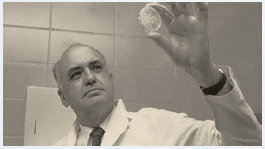 Морис Ральф Хиллеман спас больше жизней, чем любой другой ученый-медик на протяжении ХХ столетия. Морис Ральф Хиллеман (30 августа 1919 — 11 апреля 2005) был американским микробиологом, который специализировался на вакцинологии и создал 36 вакцин — больше, чем какой-либо другой ученый. Из 14 вакцин, обычно рекомендуемых в наше время, он разработал восемь: для защиты от кори, свинки, гепатита А ...
For the full article you need to subscribe to the magazine.